The Vali Myers Art Gallery Trust
The Vali Myers Art Gallery Trust is a not for profit organisation dedicated to fostering and promoting the art of Vali Myers. It is the sole copyright holder of her work and is managed by Executive Director Ruth Cullen and Directors Nicole Karidis and Robert Yarra.
"Let it all be animal, my life and death, hard and clean like that, anything but human… a lot I care, me with my red heart in the dark earth and my tattooed feet following the animal ways."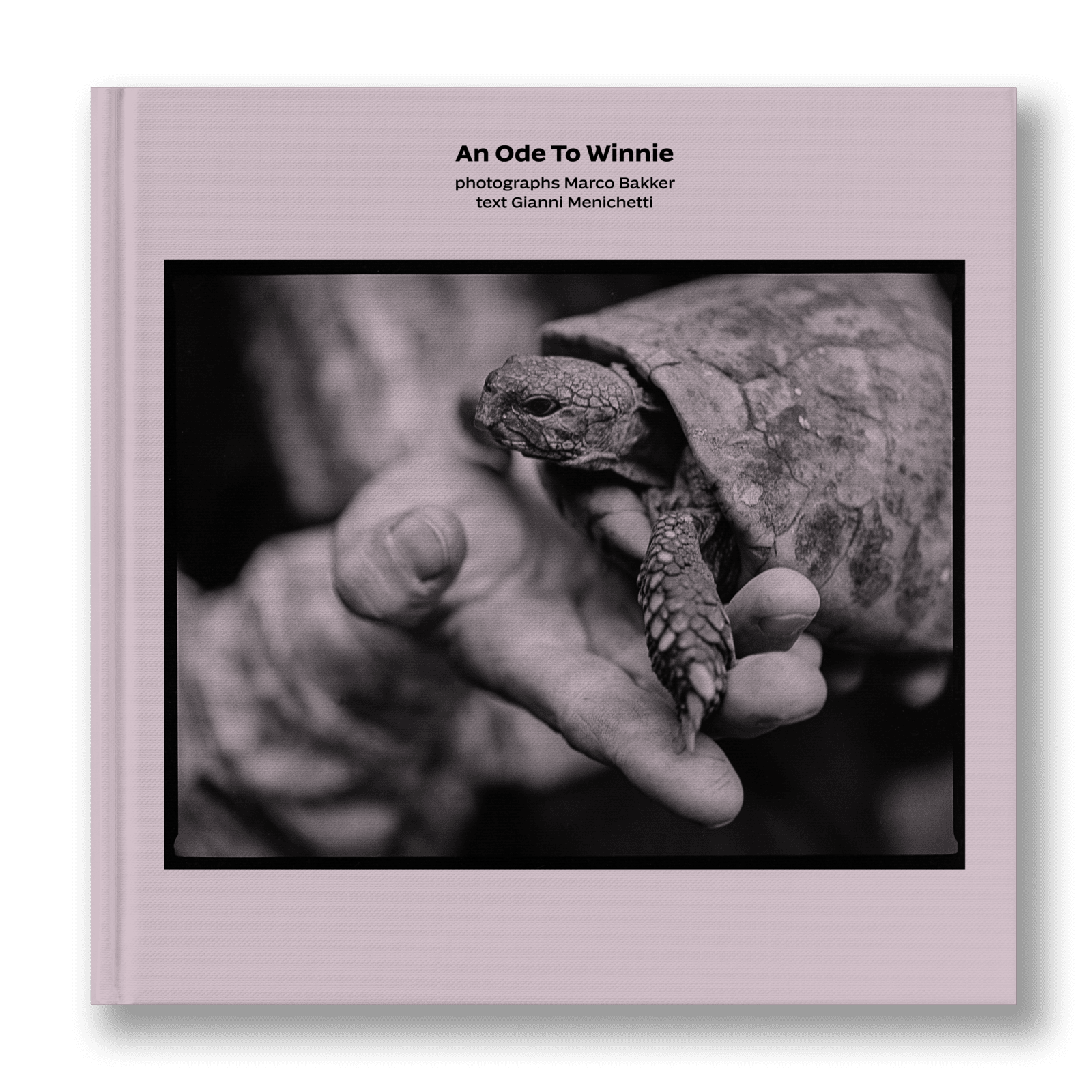 Deaths of tortoises do not always set things in motion. But obviously, Winnie, the tortoise of Vali Myers and Gianni Menichetti, had always been a little different. Winnie had been…
Outré Gallery
Gallery store selling rare vintage prints,
publishing limited edition giclee editions and an art book.